Meet Our Team
---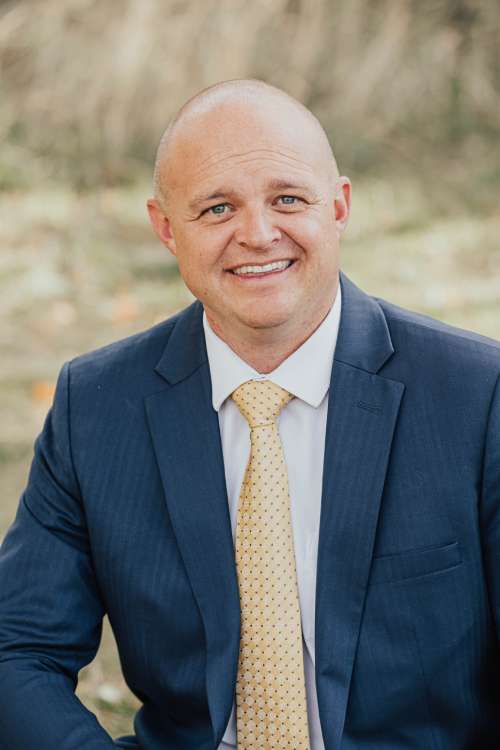 Brodie Calder
President
NMLS #: 300501
Brodie has been in the mortgage industry for over 15 years. He has helped thousands of clients and families, led as a President/Principal Lending Manager overseeing many loan officers, and been part of many developments with local builders. He is well known for finding solutions and doing the right thing for his clients. Brodie enjoys the outdoors and traveling to new places. He has been married to his sweetheart, Laura, for 17 years and together they feel blessed to have five children who bring joy to their lives. Faith and family are his top priorities. He understands the financial strains of life and so has made it his goal to do his best work to help others succeed and meet their financial goals.
Apply With Brodie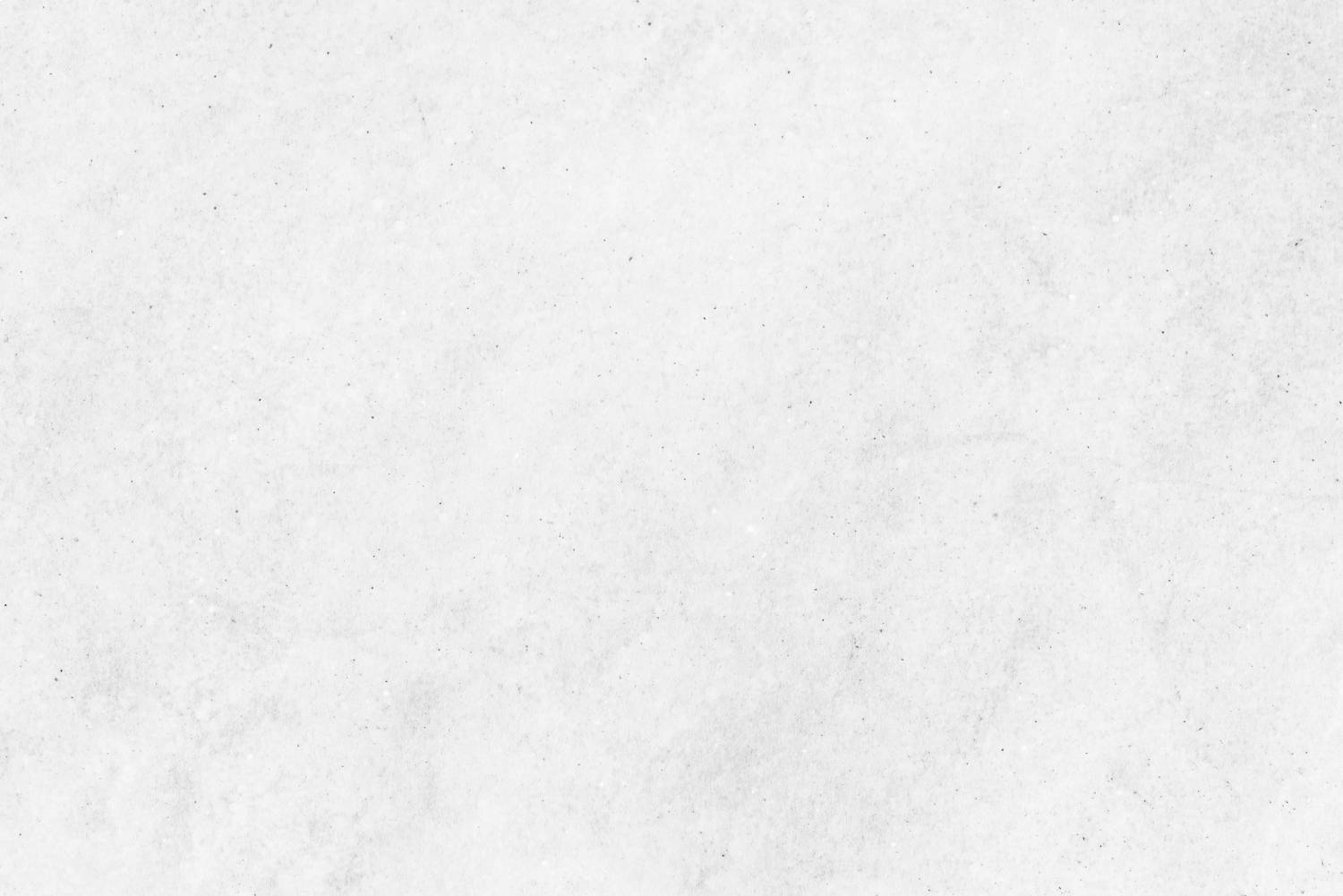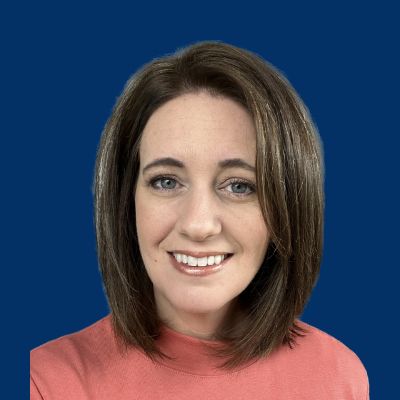 Molly Broderick
Loan Officer
NMLS: 1692621
Molly has been in the mortgage industry for 5 years.  She started out as a processor and quickly learned the importance of educating her clients.  She is enthusiastic and loves helping clients achieve their goal of homeownership. Mom to 4 amazing children, who keep life entertaining, Molly is also currently enrolled in a Masters' Program at WGU studying Management and Leadership.  While she is not busy serving her clients, Molly enjoys playing games, reading, traveling, baking and riding bikes. 
Read More
Apply With Molly

John Hortin
Loan Officer
NMLS: 1429302
John has 4 wonderful children with his incredible wife, Sarah, is a Cache Valley native, loves being outdoors and riding bikes, and is a huge baseball fan.  He has been in the mortgage industry for over 7 years and loves helping his clients save money and have an enjoyable home buying experience. 
Read More
Apply With John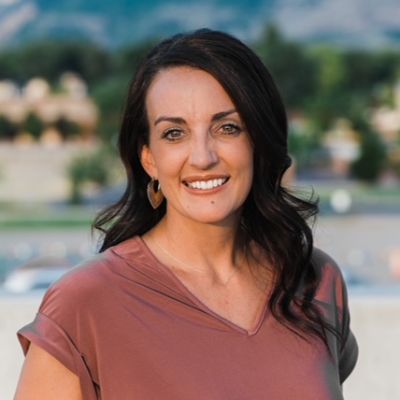 Mandi Turner
Loan Officer
NMLS: 377729
I have been in the mortgage industry for over 10 years as a loan originator.    I enjoy helping my clients figure out how to make their dream of home ownership possible. I take pride in explaining every detail with my clients- from the loan product to the final closing disclosure- so they feel confident in the process.   I will always have my clients best interest in mind and do what is best for them.
My hobbies include- spending time with family and friends, boating, Lake Powell, surfing, hiking, Lake Powell, traveling, four wheeling, and did I mention Lake Powell.  I am married to the amazing Steve and have 2 boys and 1 daughter in law that are the light of my life.
I am so excited to be a part of the Summit Lending team.   Being part of a company that I know has some of the most competitive rates and has top-notch service is very important to me so I know I am giving my clients the very best!
Read More
Apply With Mandi

Testimonials
Summit Lending has become my go to mortgage lender. Quick to respond, always available, efficient, professional, and experienced. When choosing a mortgage company, I have several options and Brodie has been the best so far. He is a great communicator and quick to close transactions.
BJ S.





I've worked with the owner for years, and I've never been disappointed. Always has the lowest rates available, closes on time, and takes care of my clients every time. Highly recommend whether you're buying a new home or refinancing.
Justin R.





I have worked with Brodie on numerous transactions over the years. He is always a pleasure to work with. He is honest, knowledgeable, and does a fantastic job!
Casey W.